A
P
P
D
E
V
E
L
O
P
M
E
N
T
M
I
A
M
I
Loading
Creative Mobile App Design Miami
Excellent app design experience is essential for the success of an app, and the main driver of repeated usage. Creating a functional and elegant app that represents your business and brand goals need keen alertness of product business drivers, user needs, technical abilities of platforms, and the best practice in usability.
We always take a holistic strategy to mobile app design Miami. Our designers work directly with our developers, strategists, and your team to iterate through the new designs and ideas quickly. On any day, you can come across them in the field just doing ride-along with client's sales teams, interviewing clients in restaurants or retail stores, or walking factory floor to find out ways to design much more competent systems for customers.
We become intensely immersed in our customer's business and take the "roll our sleeves up" approach when Miami app design is considered. We work together with our developers and development teams to make sure that whatever we design is lucrative to build. Our unique collaborative process makes sure that the design you take home is beautiful, easy to deploy, and feasible to engineer.
We review the design tool as well as resource marketplaces continuously to offer our team complete access to industry-leading toolsets that our customers can then use. The UX leads on a project then works intimately with the customer team to choose a toolset and establish a design process that works most efficiently for our customers' organizations. Apps With Global Standards
We use globally recognized methods for quality testing. We design the same features across several platforms to cater to the majority of potential users.
We apply automated tools and manual testing, depending on features.
We ensure that the app is free from all errors and performs successfully.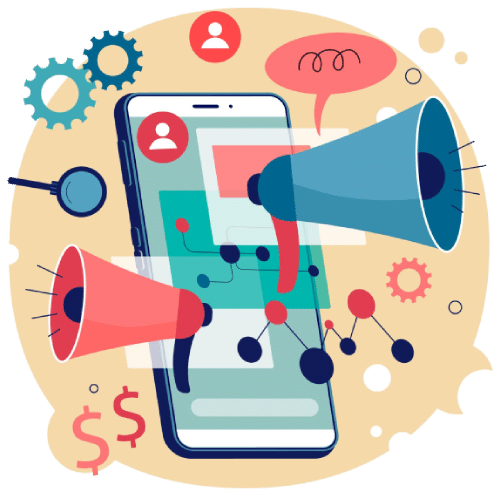 Skilled And Experienced, Technical Developers
We write highly effective and robust software by using updated technological frameworks.
We customize front end and back end solutions. We also integrate the app with other best platforms, if required.
We remain aligned with the best technical tools and implements them quickly. We partner ourselves with leading companies like Apple, Google, and Microsoft.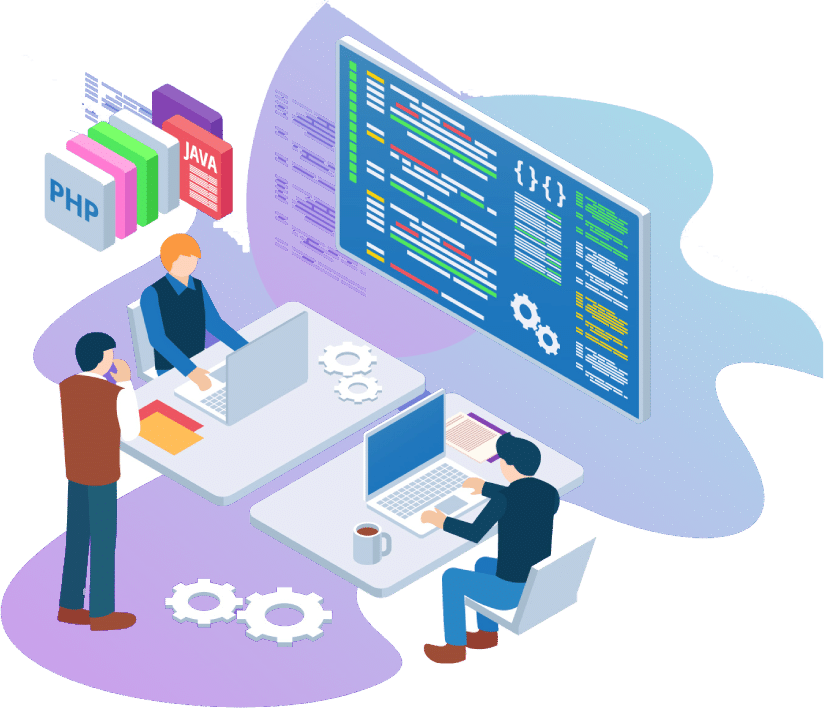 Powerful, Instinctive And Compelling Design
We take care of the visual appealing of the app. We optimize the usability and impact of the app, along with the set business goals.
Our mobile interface design is based on leading platforms. We create interactive designs.
Our expertise in graphic design and branding helps the client to launch their mobile apps successfully.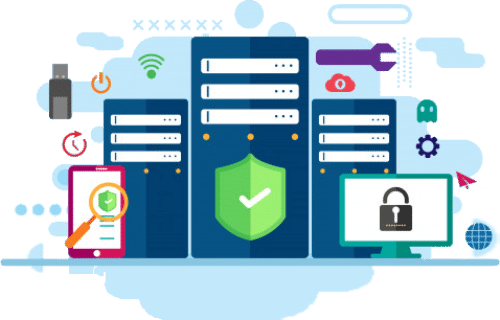 Tools of Trade
Sketches & Wireframes
User Flow Diagrams
Interaction Designs
Visual Designs
Usability Testing
Prototypes
Our mobile application design team has utilized this procedure to create hundreds of mobile apps until now. Using our iterative, time-tested, and data-driven strategy, we have:
Used our Mobile First design techniques to increase conversion massively
Designed multi-platform apps for iOS, Android, and Windows
Substantially increased technicians' efficiency for Fortune 50 companies.
Translated high-profile, worldwide ad campaigns in award-winning iOS experiences